How Can James Work For You?
About James Investment
Established in 1972 and nestled on a sprawling 35-acre campus near Dayton, OH, our team has been dedicated to serving the needs of the investment community. Committed to goals-based advice and cultivating enduring relationships, we offer unwavering guidance through volatile markets and major life events.
Our in-house team and diverse services make us a go-to destination for your wealth management needs. Experience simplicity and thorough guidance on your journey to financial success.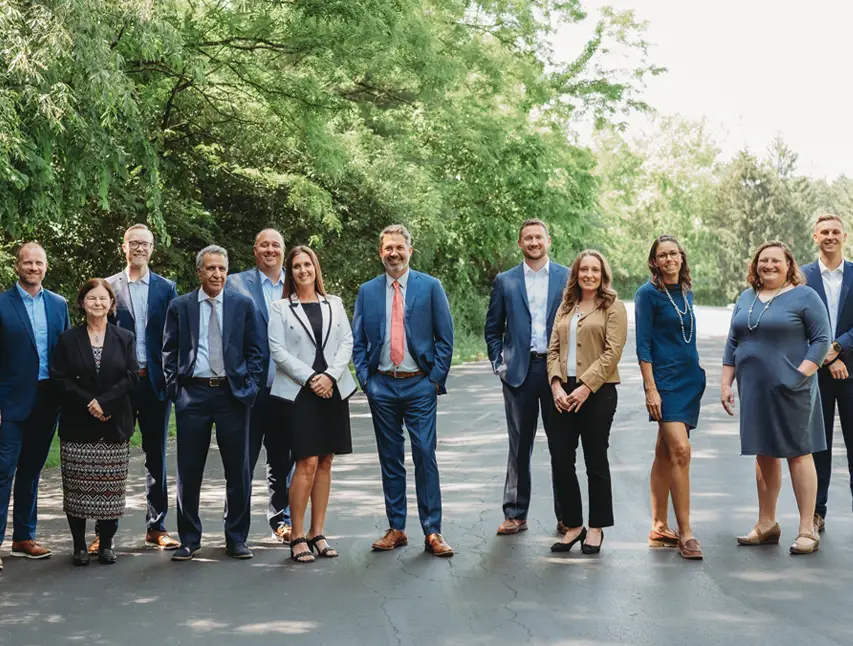 By James Investment
/ October 3, 2023
An Indepth Forecast Of The Year 2023 Third Quarter Recap...
Read More